Introduction
iConnectivity interface have two modes of operation:
Play Mode is the standard mode for recording and playing back MIDI & Audio
Bootloader Mode is the mode used for receiving firmware updates
What are the benefits of using this mode?
If your computer can't find your interface you can put your interface into Bootloader Mode and connect to it via its firmware loading port (see below). This will cause the interface to be seen by the computer. If not, the interface may be having hardware issues - if so, contact our support department.
How do I put my interface into Bootloader Mode?
1. in iConfig go to
Device
->
Reset to Bootloader Mode
2. By holding down the button on the front of your interface
(mio & MIDI series)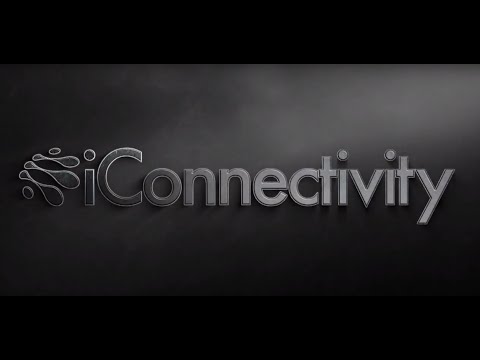 3. By holding down the knob on the front of your interface
(AUDIO series)
How to know if your interface is successfully in Bootloader Mode
If you have a mio or MIDI series device you will notice lights flashing atlernately to the immediate right of the power light.
If you have an AUDIO interface it will be indicated with two yellow lights moving back and forth in the meter section of the touch panel on front of the interface.
Help! My interface is accidentally in Bootloader Mode!